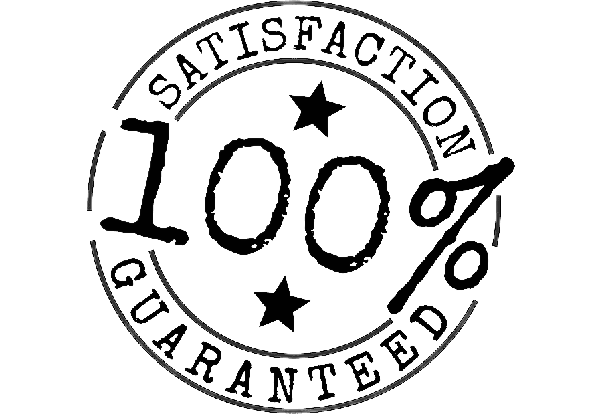 - For our first-time customers we will replace any item you are not fully satisfied with.
- Doctor Nick's reserves the right of discretion in extreme situations.
- Unfortunately, this excludes international customers but with that said please reach out to us. We will do something to make things right with you.