Beard Oil Should Be On Your Face,
NOT In Your Face!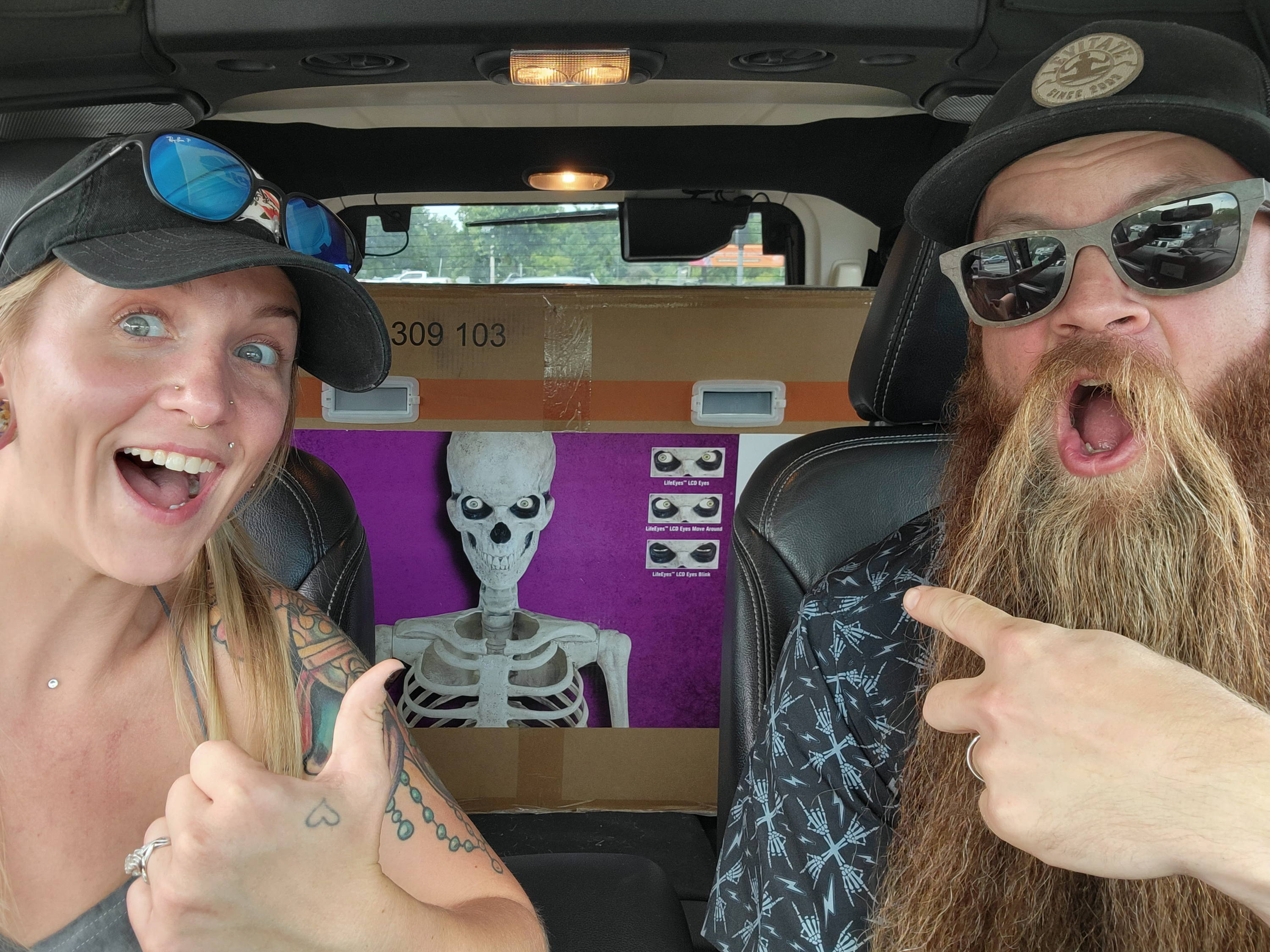 Beard Oil Should Be On Your Face, NOT In Your Face! Beard oil is intended to make your beard healthy, feel great, look great, and smell great. Not in the opposite order. You should never pick a beard oil based first on how good it smells or how strong the scent is. Let's take a look at those mentioned categories and share some Doctor Nick's Amazing Man Stuff perspective.
Healthy Beard - The primary focus of any beard product should be able creating a healthy beard. If your beard is healthy, everything else beard related will into place. It is scary to see some of the ingredients some beard products have in them. At Doctor Nicks we have all natural ingredients and only use the best essential oils. We source these essential oils from all over the world and know the source deeply. We believe it is great to have something smell good while being good at the same time. Our essential oils offer therapeutic health benefits as well. The essential oils add to the health of your beard and do not take away from it.
Feel Great - If your beard is healthy it will likely feel good. That is important because it is hard to keep a beard if it is not feeling good. Beard itch will take down any great beard out there. Our founder Nick created this company because he found out he had an allergic reaction to fragrance oils. How did he find out you might ask? Well by trying other beard products. He thought they smelled great and he knows many that love them! Unfortunately it just simply did not agree with his DNA and his beard would not feel great. The smell of a product cannot be more valuable than the feel of the product.
Look Great - If your beard is healthy and feels great, it is so much easier for it to look great! Well balanced beard products help with that as well. You will want a beard oil that balances skin oils and hair oils. The Doctor Nick's Amazing Man Stuff beard oil has a medium light viscosity aka thickness. This works for almost all beards out and will help to make your beard look great. If you need a little additional styling or hold, our beard balm stick will do the job for you. Even the styling balm is all about being on your face and not in it. Our beard balms also have those great essential oils that you find in all of our beard products.
Smell Great - The main focus of our beard products is not about smelling great, however we take great pride in also helping you smell great! We have you covered in all beard needs. Our scents are not too loud or too long lasting. If you are still smelling beard products the next morning after washing, that is too loud for us. We want your beard to make the statement, not the trail of fragrance oils that would follow you. We have a wide range of scent creation options for you to pick from. #7 is a great place to start if you cannot decide!
Now sit back and enjoy that luscious man mane of yours, while you look and smell great!
Dan C
Master of Marketing
Doctor Nick's Amazing Man Stuff