The Doctor Nick's Difference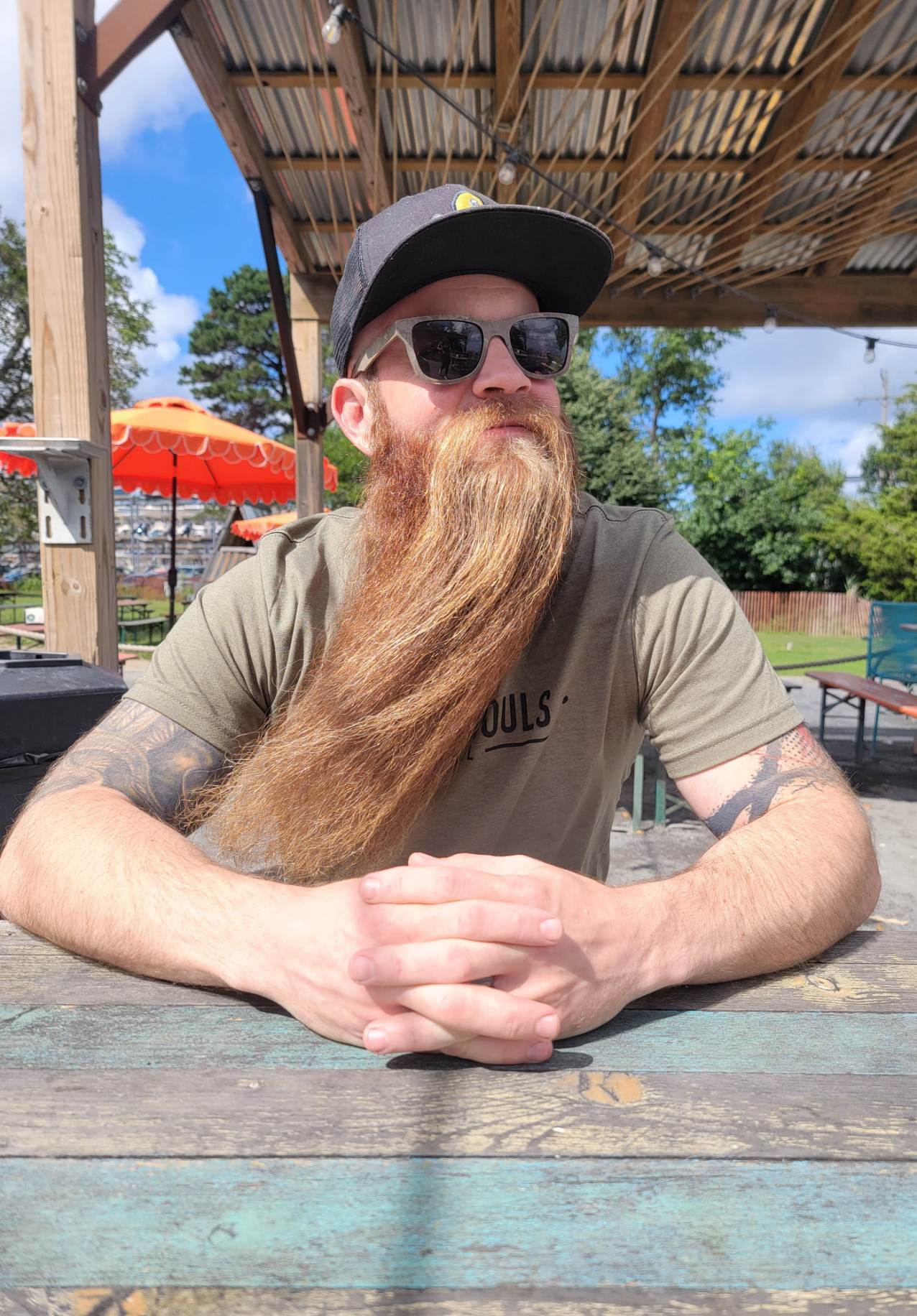 The Doctor Nick's Difference is something we take pride in as we make some Amazing Man Stuff. It really comes down to us spending too much money on our ingredients, and caring too much about getting our products out to customers. Even if it costs us. There are so many great beard product companies out there, but Nick started this company because of an allergy to fragrance oils. The company was created to treat his skin. We do not like doing something everyone else has done. Let's touch on a few aspects of our difference, and that would be: in house, ingredients, customer service, and staying true to our word.
In House - We do everything in house at Doctor Nicks, and I mean everything. Mixing and making the products. Designing and applying the labels. Scent formulations. Packaging and shipping. Customer service. Website development with blog creation. Content creation on our YouTube channel. We will only put out products at a level that we will be able to handle ourselves in house. When you order our products you know exactly where you are getting them from.
Ingredients - We take pride in having a mix of skin oils, hair oils, and pure essential oils. Some fragrance oils smell amazing and have a lot of upside to them, but unfortunately Nick cannot wear them so we will not use them. Our employees are our test animals, so it has to be something good for them. Borage oil is an uncommon ingredient that we love in our blend. It is so amazing for the skin in ways you do not see with many other oils. We also take pride in the sourcing of our essential oils. We get many all the way from Hawaii, just because they are the best. The ingredients come first for us above all else.
Customer Service - All of our customer service is done in house and we love having control over that. We give a full refund if you try our products and do not like them. We recently had a customer from Canada who was having difficulties completing their order. That customer reached out through email and our CEO Nick gave that customer a personal call back rather than an email. That is the Doctor Nick's Difference. We would rather have a smaller number of happy returning customers as compared to a larger number of one off customers. You matter to us!
Staying True to our Word - When we say we will refund your order no questions asked, we do that. The only time we have asked a question was if there was something else we could send them for free to see if our other scents or products fit their preferences. When we say our products are 100% natural, we stay true to our word.
Now sit back and enjoy that luscious man mane of yours, while you look and smell great!
Dan C
Master of Marketing
Doctor Nick's Amazing Man Stuff