When to Start Using Beard Oil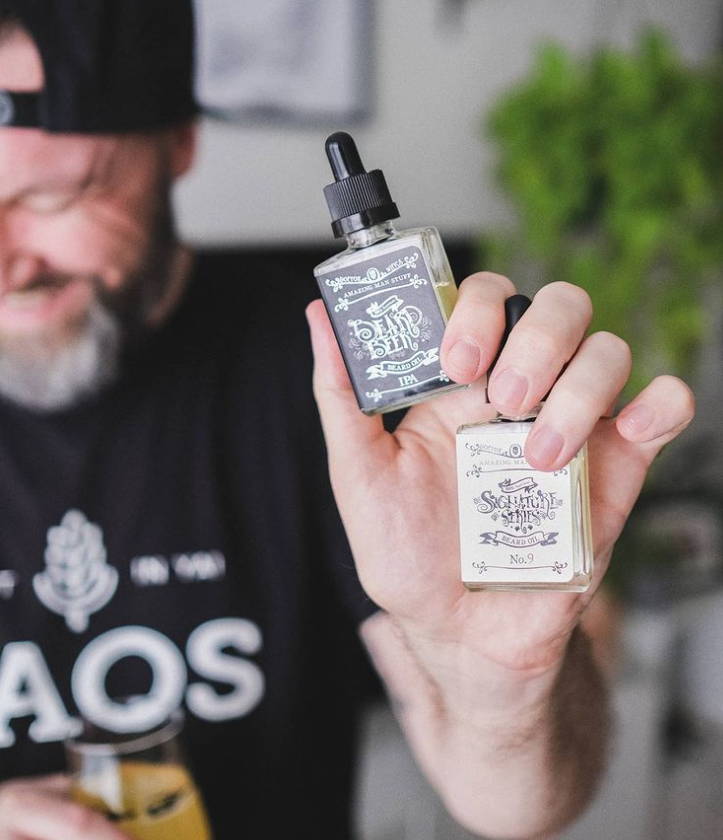 The moment you have shifted from not shaving to purposely trying to grow a beard, it is time to start using beard oil! Beard oil is somewhat for the beard hairs, but it is primarily for the skin under the beard. Our skin is the base for our facial hair and that skin is much different than the skin on our scalp or really any skin on our body. Sebum oil is what keeps our beard lubricated and helps prevent things like beard itch and beardruff. Most men will never produce enough sebum oil on their face to prevent those things naturally. That is where good quality beard oils come in, and the knowledge for using it properly.
You may feel like you are not ready or worthy of beard oil in those early days and weeks, but you need it as much as anyone! That beard itch phase is no joke, and it starts early. Getting a beard oil routine early on will prevent it. Embrace the journey of growing a beard, and your beard will thank you along the journey.
In the early days just start with a couple of drops of beard oil. Massage the oil into your skin, and finish with a brush or comb. You get the added bonus of the hairs being softer and not prickly during the stubble and scruffy phases. Your significant other will greatly thank you!
If you are asking the question, "when should I start using beard oil?" the answer is likely right now!
Now sit back and enjoy that luscious man mane of yours, while you look and smell great!
Dan C
Master of Marketing
Doctor Nick's Amazing Man Stuff